part one:
ONE HUNDRED something love letters i never sent
i sat in the middle of my jungle cottage floor …
sprawled out around me, stacks of journals, pages ripped from notebooks, pens. highlighters + photographs. a collection i'd been hoarding. packing around from place to place - new apartments, rooms for rent and bungalow studios. secret spews, declarations of love, lust, heartaches + pains greater than any pleasure i'd ever felt. letters challenging lies, personal pep talks to lift my spirits. 
this is what filled the page after page that now surrounded me like an army of dedicated soldiers. protecting my wounded heart, barricading my unseen soul. four months it took me to rip through and re-work this hodgepodge of scribble into something that i felt worthy of exposure. fifteen years it took me to create in totality. here, i reveal a piece of me, my heart, my soul, my human. 
a part that has been perfected, through imperfection over as the minutes tick down to make new days. with for the sake of self exploration, slightly for exploitation. but mostly, for no reason greater than this is a calling from the depths of my soul - i have compiled all the most beautiful parts of me - raw, and (mostly) unfiltered. bound into a handheld collection for you to indulge, enjoy + share. i with much gratitude, humility + love reveal part one of a breakdown of connection. 

a compilation of personal journals, letters + poems. words by euni.
LOVE IS FREE
visual install at gallery 1325 in Oceanside, ca July 2019
love is free is a visual expression paired with one hundred something love letters i never sent to express through photographs + motion imagery the details on connection + love as seen through the eyes of euni over the years. a mix of black + white and color, the details and the evolution of the course of love is a bit choppy, mixed and often without clearly defined lines. euni has pulled pieces from her collection of imagery and motion pieces over the last fifteen years and has paired with a collection of journals, letters + poems to attempt to further express the emotions felt over the course of time. 
Love is free was shown in july's group show at
gallery 1325 @ the moose lodge at 2017 south coast highway oceanside, ca 92054
still visuals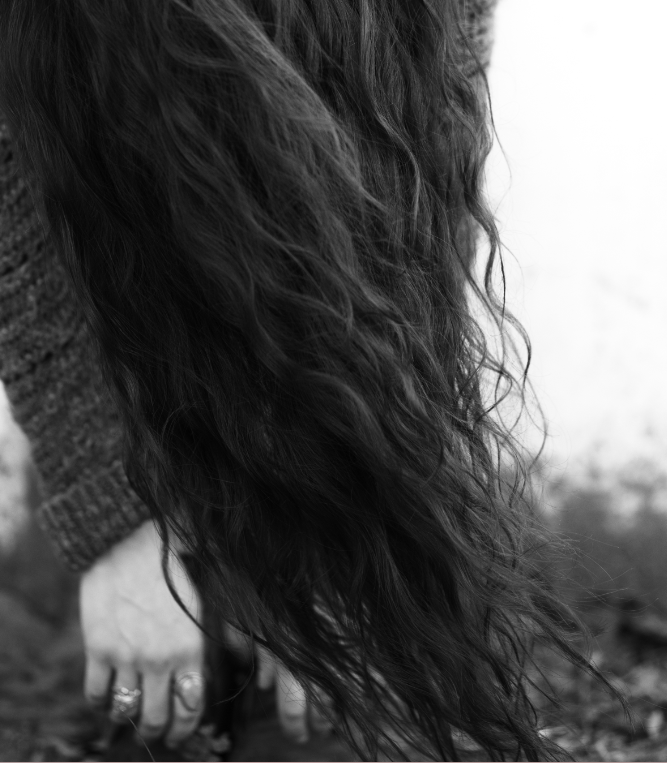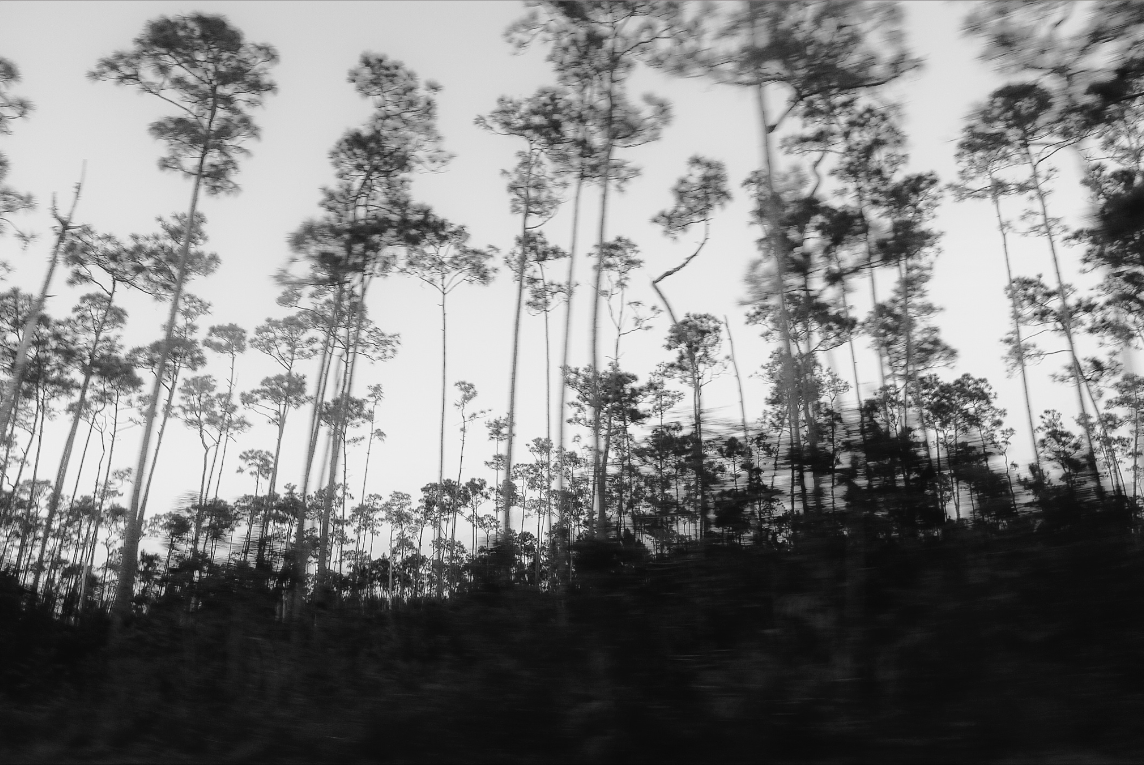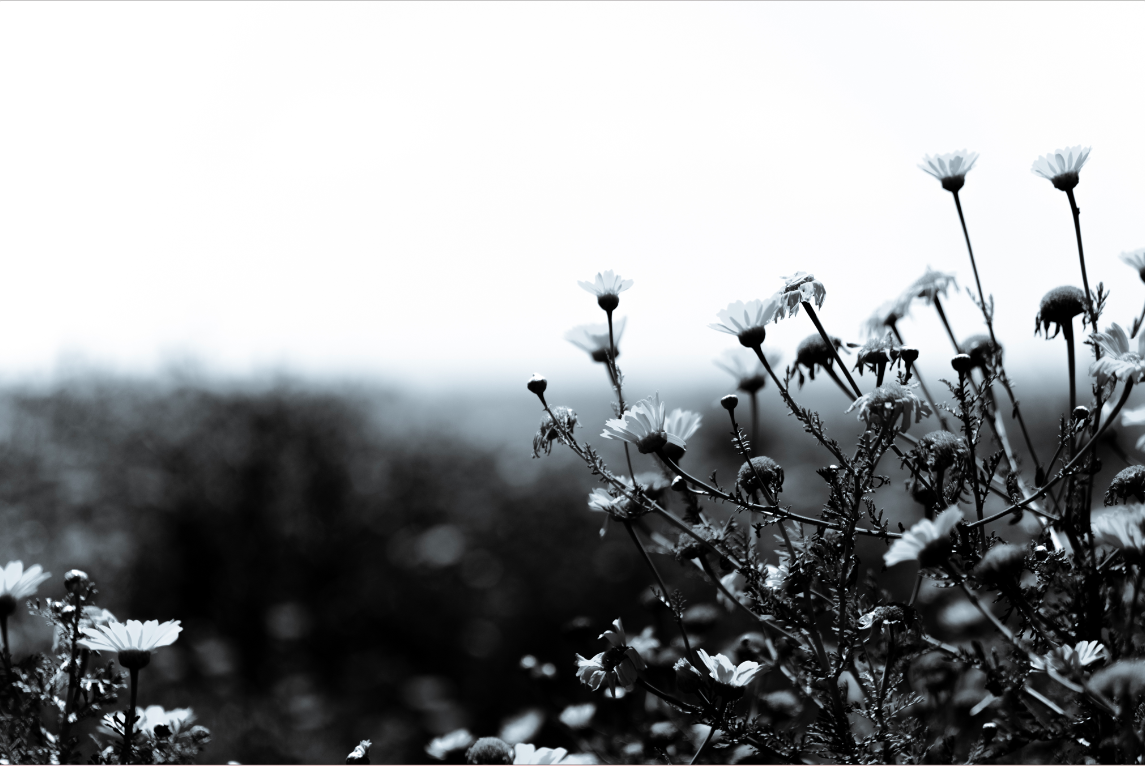 if you're Interested in hosting an love is free event or showing the on-growing multi-media collection on the layers of love, please contact euni directly at notiwthoutdirt@gmail.com