PORTFOLIO Overview
highlights from some of my most magical captured human connection photo sessions. click below to view + enjoy.

magic moments are made in the home + your natural environment as you're doing your everyday living. emotions + love captured in the simplest things.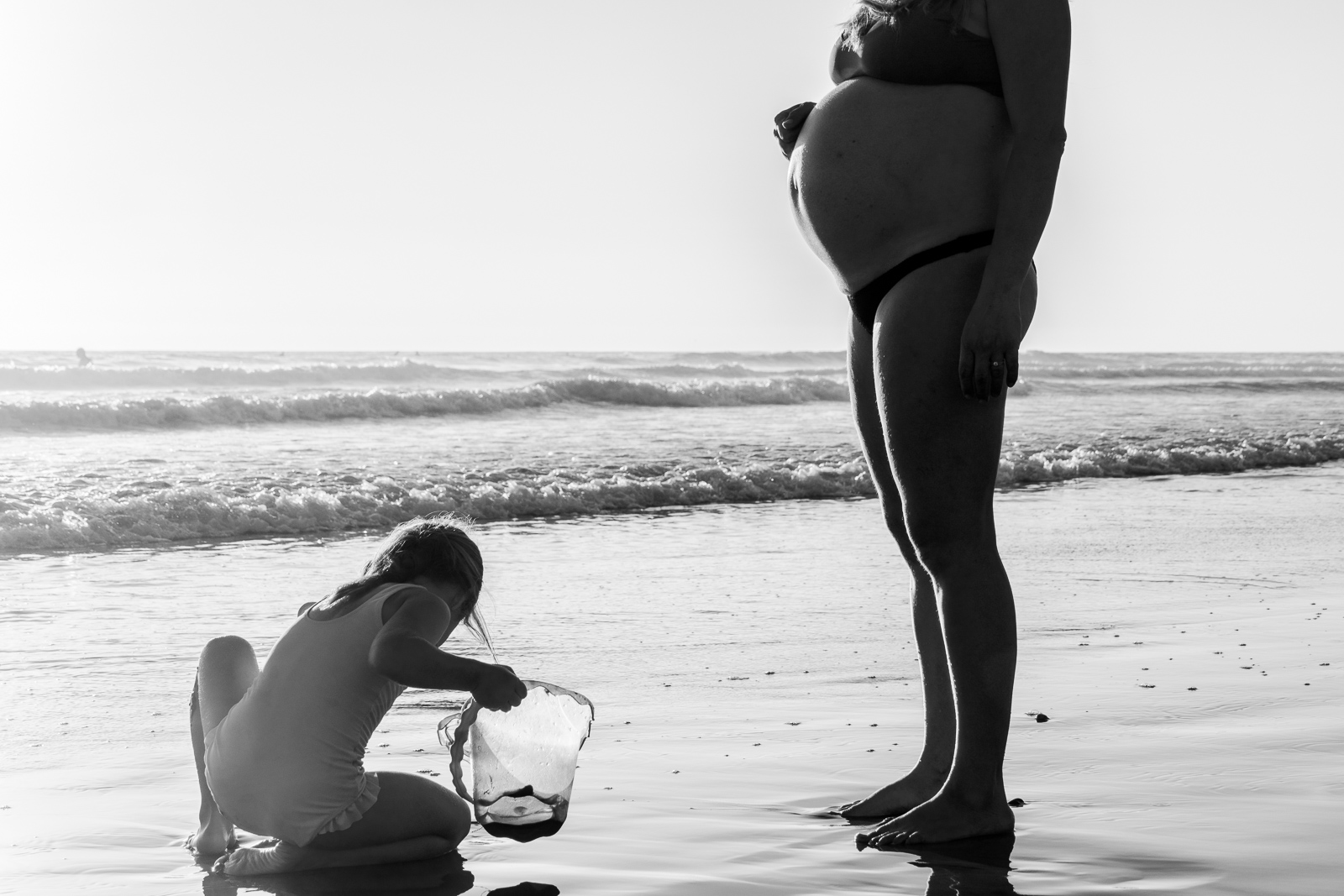 there's a special body between a parent and an unborn child that extends beyond just 9 months.
where our beauty lies is in the stories untold that we hold inside, in the rawness of our own existence, in our simplicity to just be. in ourself. with our own self. ⁠⠀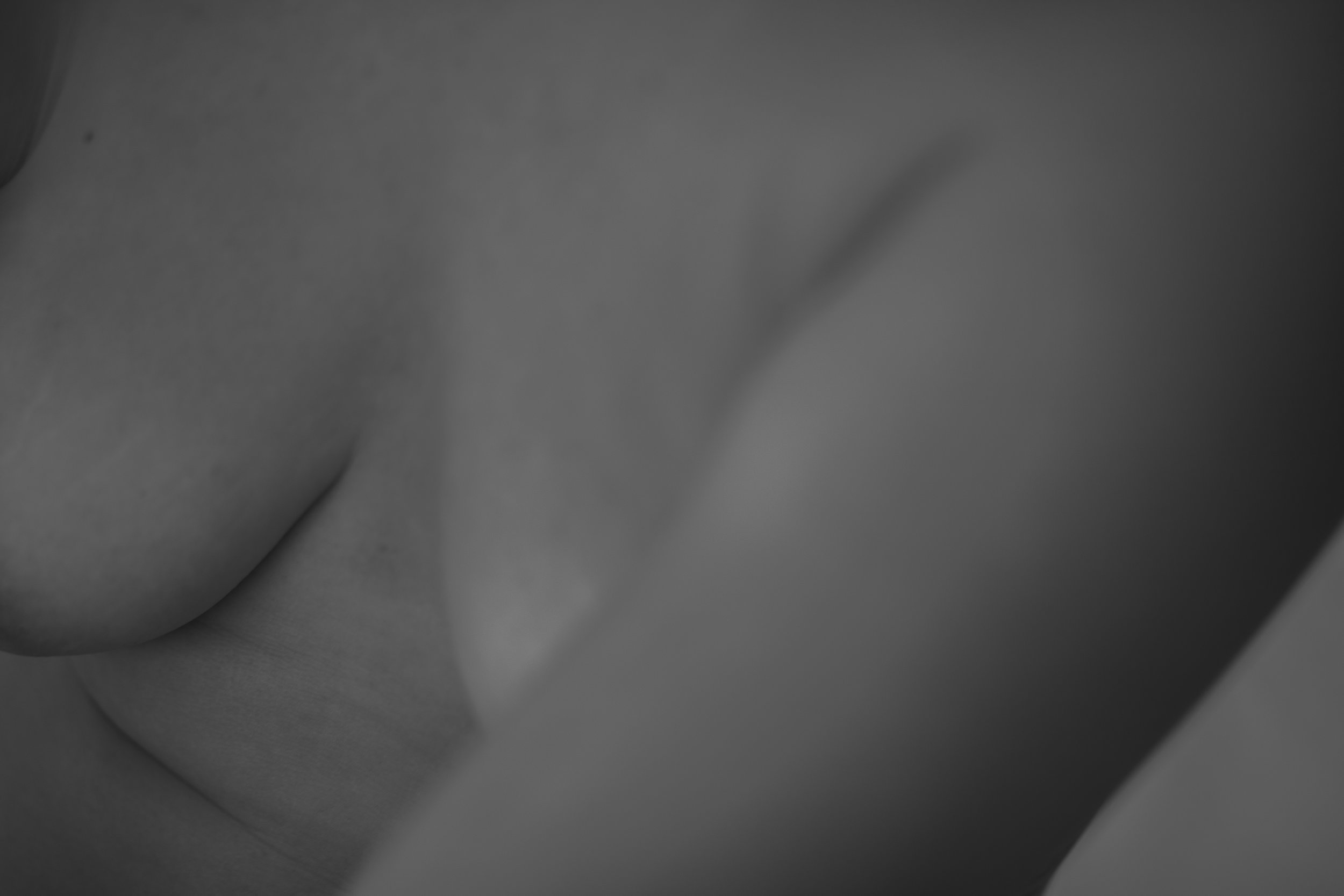 it's about connection to self. the unique body that you call home. finding your own power, your own magic and rebuilding or strengthening your most important human connect
all rights reserved.
all content is owned + protected by © 2019 STRANDED ON LAND ™